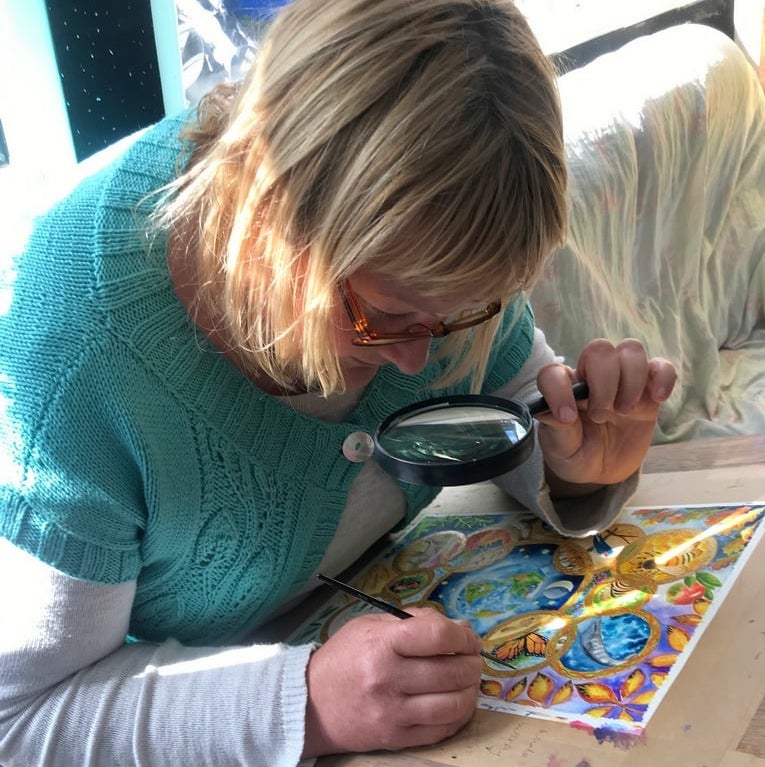 Words and Images with Jane Burn
Join poet and artist Jane Burn in a cross-genre, nature-themed workshop which will combine both words and images. 'Through collage and sketching, we will access our hybrid selves in order to create exciting and explorative pieces of work'. Jane is a multi-award winning poet and illustrator who has a string of publications to her name.
Workshops are free to participants, but it is essential to book in advance. You can reserve your place by emailing: weardalewordfest@gmail.com OR by registering below.