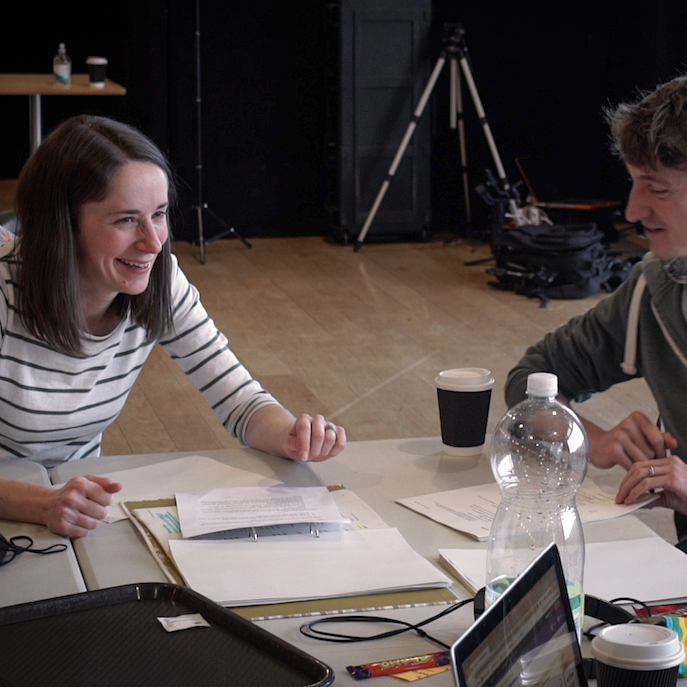 Introduction to Playwriting with Christina Castling
Led by Durham-based playwright, Christina Castling, this interactive workshop will unpick the process of writing for the stage. Whether you have written plenty of plays before or never quite got your head round dialogue, come along to enjoy exploring character, structure and conflict through writing exercises, practical advice and group discussion.
Workshops are free to participants, but it is essential to book in advance. You can reserve your place by emailing: weardalewordfest@gmail.com OR by registering below.