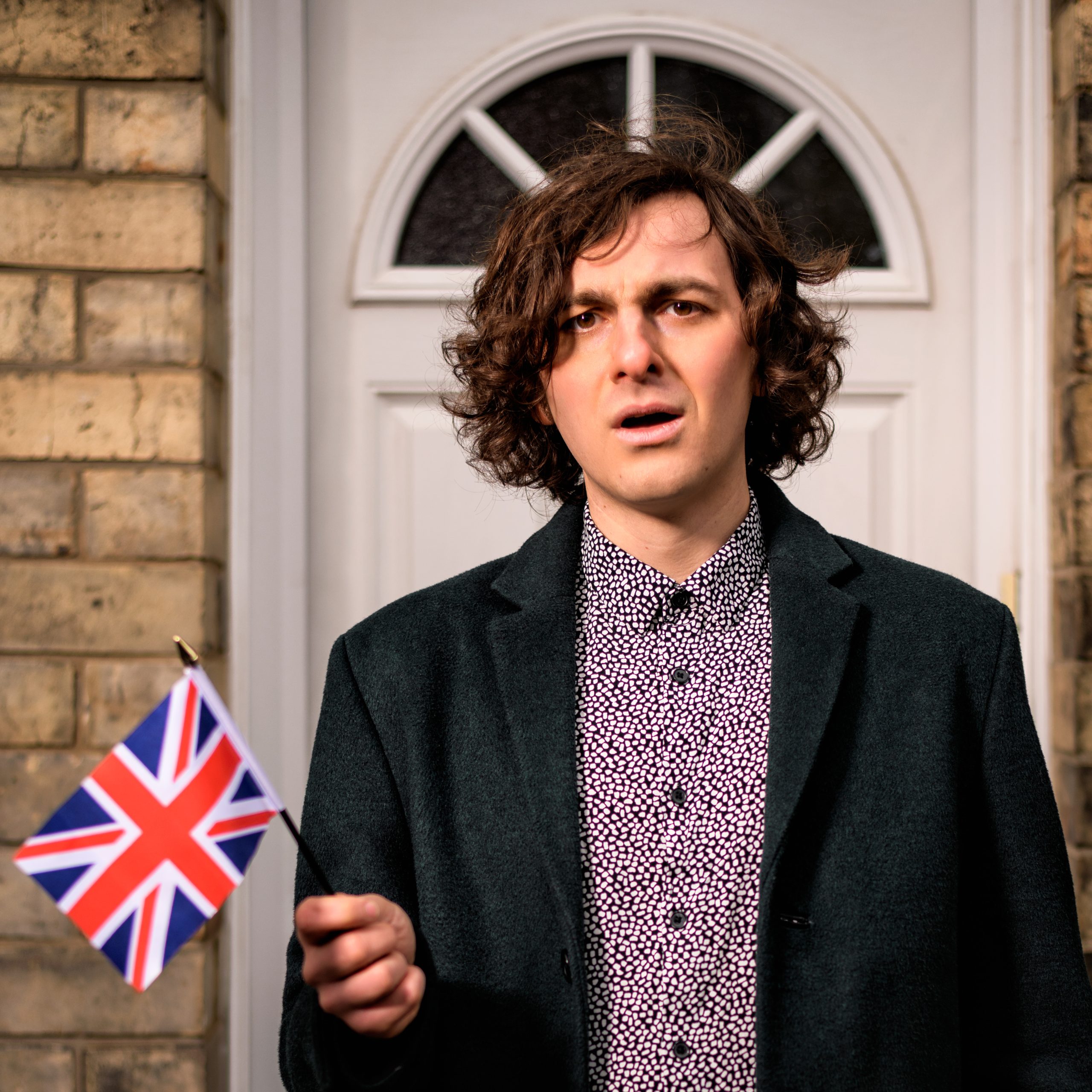 Rowan McCabe's Door-to-Door Poetry
Rowan McCabe is the world's first door-to-door poet. He knocks on strangers' doors, offering to create a poem on something that is important to them, for free. He's created a stand-up show about his travels and has written extensively for radio, TV and the stage. Join in the fun in Rowan's inspirational poetry & performance workshop on Thursday morning and see his show, Door-to-Door Poetry Nationwide in the evening.
Rowan is performing his show Door-to-Door Poetry Nationwide on Thursday 26 October, St. Thomas' Church Hall, Stanhope, 7.30 p.m., as part of the Highlights Rural Touring Programme.
Tickets available from the Highlights website highlightsnorth.co.uk or phone 01388 52867
Workshops are free to participants, but it is essential to book in advance. You can reserve your place by emailing: weardalewordfest@gmail.com OR by registering below.