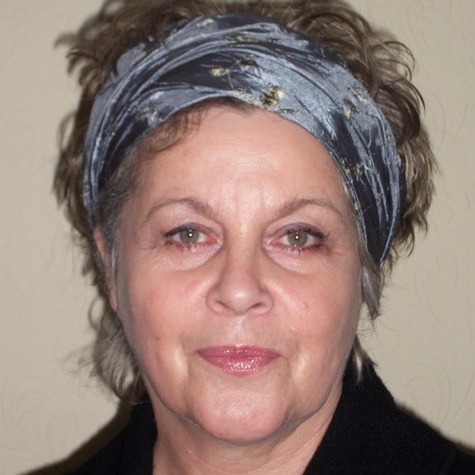 Begin Writing with award winning author Avril Joy
Have you always wanted to write but are held back by not knowing how to begin?
Do you a have a story to tell, or maybe you just want to try your hand at writing. Perhaps you want to take a fresh look at your skills and develop new ideas. Whatever your reasons for wanting to write, join Avril for this fun, confidence boosting workshop and begin to get your words onto the page.
Workshops are free to participants, but it is essential to book in advance. You can reserve your place by emailing: weardalewordfest@gmail.com OR by registering below.