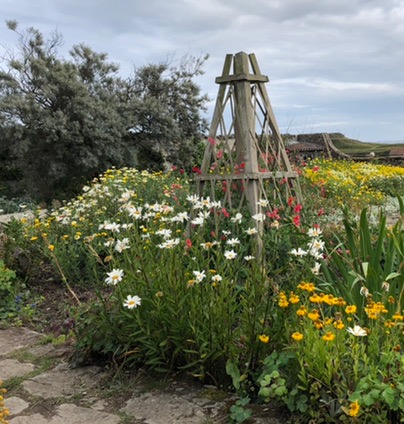 Writing the Garden Workshop
Whatever a garden means to you – whether it's the garden you tend most days, whether it's the memory of a childhood garden, a garden you've visited, a landscape you walk in every day or just a small back yard – join writers Chris Powell and Avril Joy for this special workshop in which we will explore together ways of capturing these unique spaces in writing. No writing experience is necessary. Just bring a notebook and pen. You are also welcome to bring a photograph that evokes a special garden memory for you.
'People who know the garden in which their vegetables have grown…will remember the beauty of the growing plants, perhaps in the dewy first light of morning when gardens are at their best.' – Wendell Berry
Workshops are free to participants, but it is essential to book in advance. You can reserve your place by emailing: weardalewordfest@gmail.com OR by registering below.