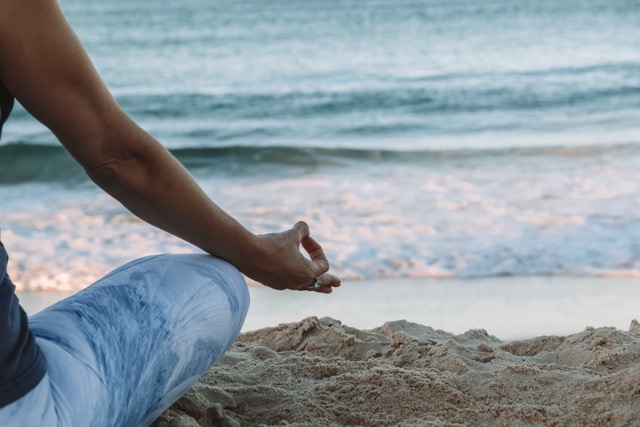 Writing for Wellbeing Workshop
Plato believed that the muses gave us the arts as a way of bringing the soul back into order and harmony when it has got out of tune with itself. In this workshop we will explore the process, products and purpose of writing for wellbeing. We will practice a way of writing that enables us to get back in touch with the core Self.
You will be encouraged to discover what it is you really want to write about, experience how to keep the flow going and reflect on what comes up from the 'well of your being.' As this type of writing is personal, we will discuss the outcomes of the exercises and consider ideas for next steps rather than the writing itself.
Workshops are free to participants, but it is essential to book in advance. You can reserve your place by emailing: weardalewordfest@gmail.com OR by registering below.