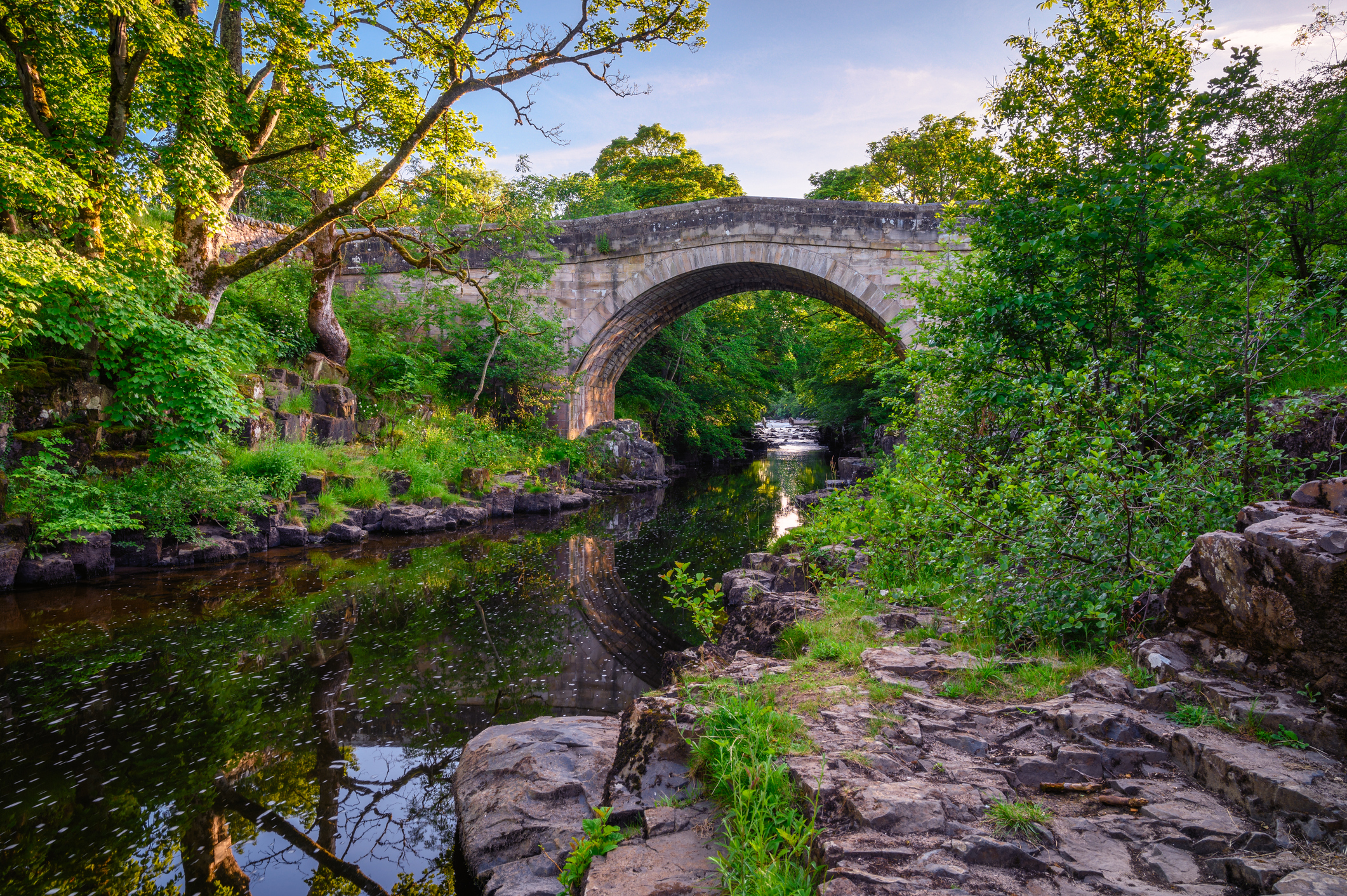 Weardale Wordfest 2022
We have a great programme of free events lined up for 2022.
As well as the below events, up and coming Stanhope photographer, George Haynes launches his first exhibition at WordFest, and Cordelia, the independent, mobile book van, from Collected books of Durham will join us outside St Thomas Hall for the festival.
Not to mention the awesome cake, coffee, and conversation
'Come along, say hello, browse our shelves, talk all things reading, and buy some brilliant books.'
Go to our Contributors page to find out more about our speakers and their books.
Hourly Schedule
Weardale Wordfest (Friday 21st)
13:30

-

15:30

Creating new worlds – the joy of the imagination Workshop

Join writer Lisette Auton on a magical mystery tour to create a whole new world and see what stories we can find together.
19:00

-

20:30

An Evening with Phil Mews

We're in for a real treat — an evening with Phil Mews, join Stanhope author Phil for a glass of wine, a preview of his latest novel 'The Girl on the Red Carpet' and some great conversation!
Weardale Wordfest (Saturday 22nd)
10:30

-

11:00

Coffee & Cake

Grab a coffee and a piece of cake!
11:00

-

11:45

Jo Hayes

Jo Hayes spent twenty-five years as a youth worker in Weardale. She has just published a book, 'Over Hill and Dale', about her experiences… hear some of her hugely entertaining stories.
11:45

-

12:45

Anna Barker in conversation with Avril Joy

Novelist, short story writer and poet, Anna Barker in conversation with Avril Joy - Anna talks about her new short story collection, Rain Hare, and the importance of the northern landscape and the natural world in her work
12:45

-

14:00

Lunch

Savour Sarah and Jo's famous WordFest homemade soup and bread rolls, browse the exhibition, chat to the authors and catch up with your WordFest friends.
14:00

-

15:00

Lisette Auton Talk

Lisette Auton returns to talk about her latest novel, The Secret of Haven Point, and the challenges and joys of writing for children.
15:00

-

16:00

Mary-Jane Holmes and Writing the Wild

In 2021, WordFest was thrilled to welcome Forward Prize nominated poet Mary-Jane Holmes to run workshops on 'Writing the Wild'. The result was a pamphlet comprising work by participants. Mary-Jane will read from her own latest collection before being joined by some of the writers from Writing the Wild. (Writing the Wild is supported by the North Pennines AONB Partnership)
11:00

-

15:30

Songwriting Workshop with Sam Slatcher

Do you fancy yourself as a songwriter? Sam Slatcher of Citizen Songwriters will be running a workshop during the day and he and the WordFest musicians and lyricists will entertain us with the results to round off Saturday's events.
16:00

Performance

Performance by the Weardale WordFest song writers
Weardale Wordfest (Sunday 23rd)
11:00

-

13:00

Poetry Workshop with Vane Women

Vane Women will be with us again to run one of their superb poetry writing workshops.
13:30

Carol Graham, 'A Shoulder to Lean On' Launch

Following the stunning success of her memoir A shoulder on the Hill, WordFest favourite, Carol Graham returns to launch her long-awaited next instalment A Shoulder to Lean on.
13:30

Weardale Authors Book Fair

The popular Weardale Authors Book Fair will take place on Sunday afternoon alongside a drop-in, pop-up fun workshop for all the family. Margret Manchester will be signing copies of her latest book, Briar Place.