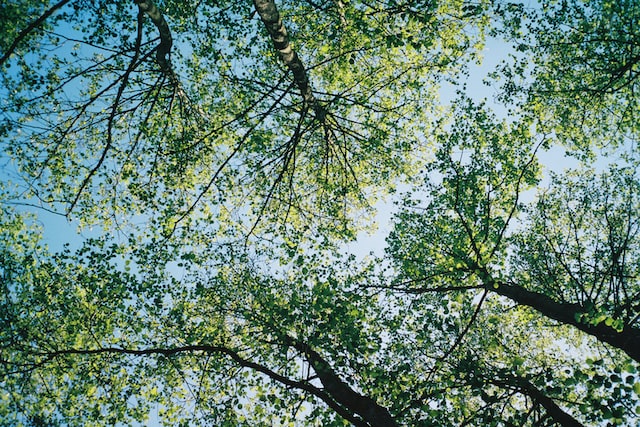 The Write Path Workshop
'The compact between writing and walking is almost as old as literature – a walk is only a step away from a story, and every path tells.' Robert Macfarlane. Join local writer Mary-Jane Holmes on this walking and writing workshop exploring Low Barns Nature Reserve as both focus and inspiration for your own creative projects and artistic wellbeing.
Our imagination is activated by travelling through a landscape and in this workshop we will be exploring how nature, human agency and our writing can define and articulate a certain way of 'seeing', hone our attention skills and how, by the act of inhabiting place, we can add depth and resonance to our writing.This workshop will combine discussion, walking, and fun writing exercises. It is open to everyone whether you are a seasoned writer or simply curious about the creative writing process and the beautiful countryside of Weardale.
Workshops are free to participants, but it is essential to book in advance. You can reserve your place by emailing: weardalewordfest@gmail.com OR by registering below.