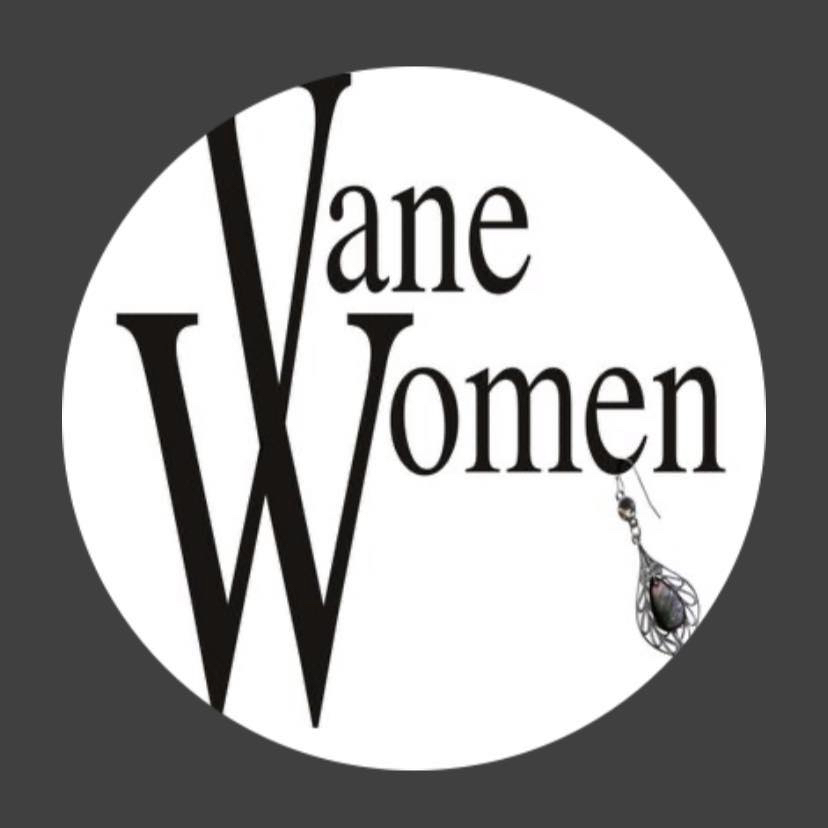 Sundays, Sonnets and Still life with Vane Women
Vane Women are known for their unique blend of stunning poetry and wry humour and we are delighted to welcome them back to WordFest. They are a writers' collective and independent small press who have been writing, performing, and running workshops together in various permutations for more than thirty years. Join them for an inspirational foray into writing poetry.
Workshops are free to participants, but it is essential to book in advance. You can reserve your place by emailing: weardalewordfest@gmail.com OR by registering below.