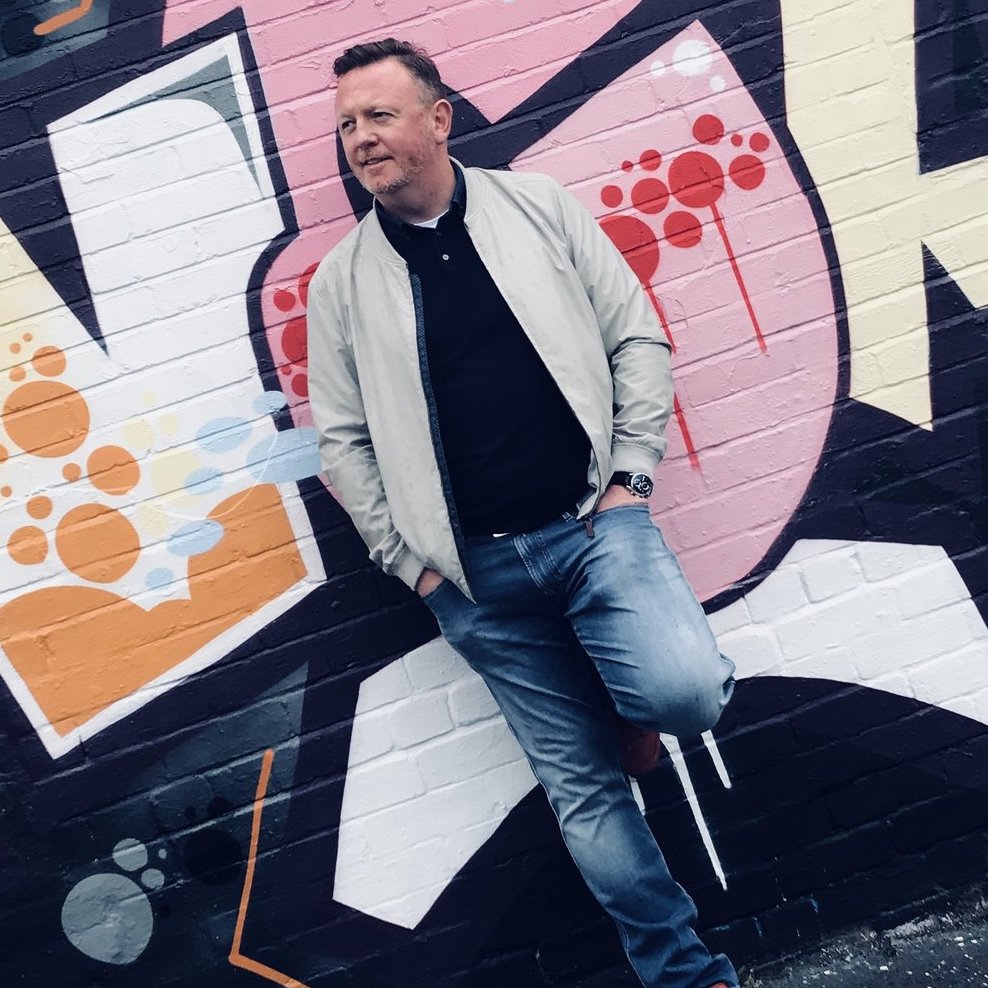 Crime Writing with OMJ Ryan
Have you got a crime thriller in you? Owen Ryan is the author of the Detective Jane Phillips police procedural series. He worked, for around twenty years, in entertainment and radio across the globe before returning to the North East to become a full-time writer. His mission is to entertain his readers with exciting, fast-paced crime thrillers. Deadly Silence is his tenth Jane Phillips novel, and we can't wait to hear his practical tips and insights into the craft of writing crime fiction.
Workshops are free to participants, but it is essential to book in advance. You can reserve your place by emailing: weardalewordfest@gmail.com OR by registering below.