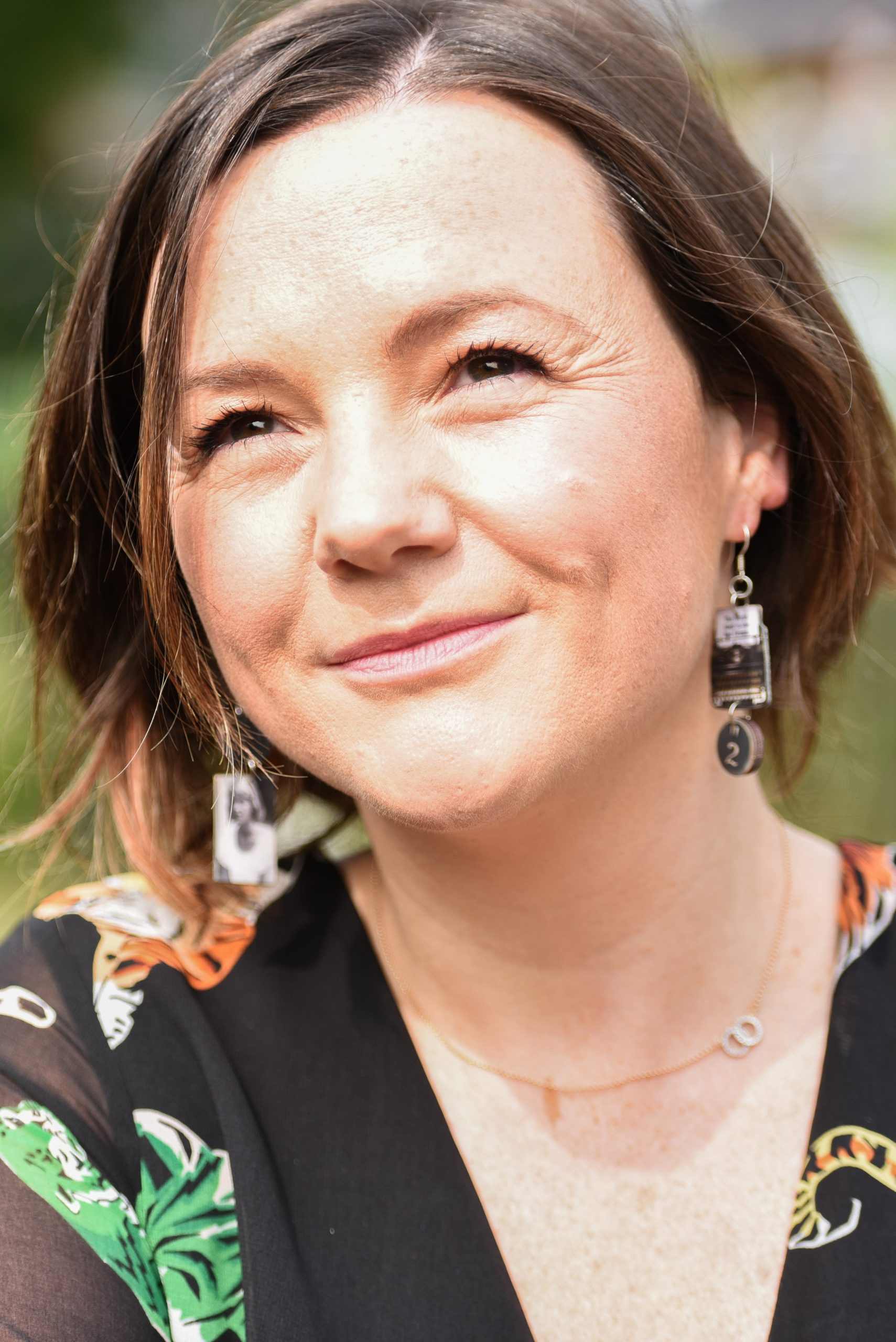 Creating new worlds – the joy of the imagination Workshop
Join writer Lisette Auton on a magical mystery tour to create a whole new world and see what stories we can find together. With lots of exercises to lead us through, we'll unleash our imagination and see where it takes us. These are the exact techniques I use to build my novels, a playful, joyous leap into the unknown. By the end of the session you'll have loads of new ideas and beginnings, and new ways to create story worlds. From beginners to experienced writers, everyone is welcome.
Workshops are free to participants, but it is essential to book in advance. You can reserve your place by emailing: weardalewordfest@gmail.com OR by registering below.