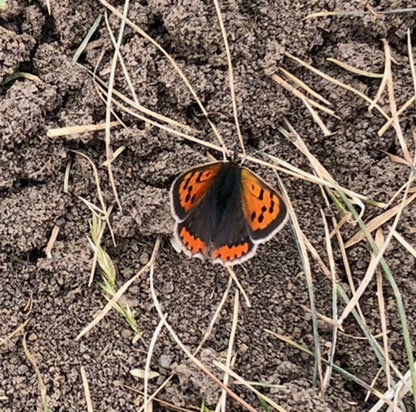 A Grain of Sand Workshop
David Napthine takes us on a journey to explore how the small observation, a snippet of overheard conversation, a touch, a taste, a scent can take the writer into a surprising emotional and narrative landscape.
Workshops are free to participants, but it is essential to book in advance. You can reserve your place by emailing: weardalewordfest@gmail.com OR by registering below.